During our Fundraiser 2021 we have posted endorsements from some of the leading progressive thinkers from across Europe and the world. Not only that, they regularly contribute their articles to BRAVE NEW EUROPE. Most of them have even made major contributions to the fundraiser. You may ask: Why are the doing this? We shall let them speak for themselves.
You too can donate to BRAVE NEW EUROPE HERE
Branko Milanovic
"Brave New Europe is beginning its 2021 support campaign. If you have not read their posts, you should. Perhaps never as much as now, we need a critical, open, left-wing voice not beholden to large donors and millionaires. Join me in donating"
Steve Keen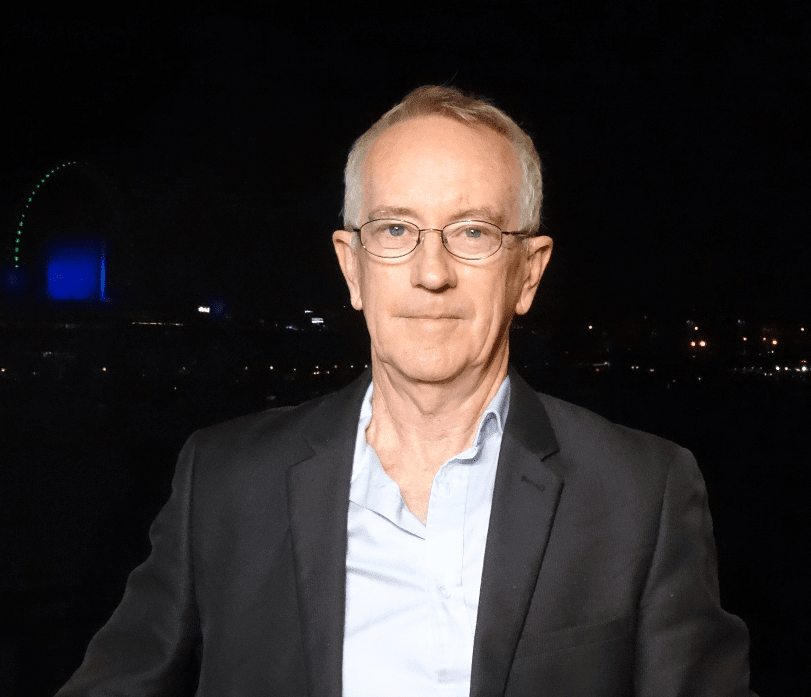 "I've just made a monthly recurring donation to Brave New Europe via https://braveneweurope.com/donate. Do the same to keep this valuable progressive voice going."
Jason Hickel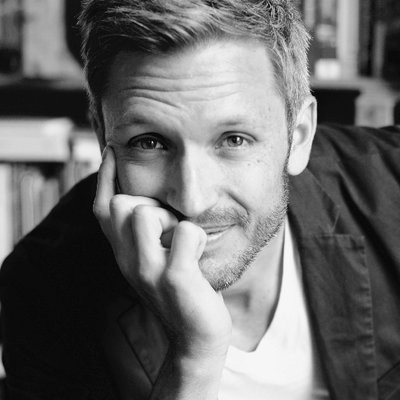 "We live in a world of multiple, overlapping crises, where new ideas are more important than ever. Brave New Europe provides a much-needed platform for fresh thinking and critical engagement. Please support it."
Wolfgang Streeck
"More than ever we need to know, timely and precisely, what is going on in Europe and the European Union. Brave New Europe is an indispensable source of up-to-date information and analysis. It deserves to be supported and recommended. The more it can produce, and the more readers it reaches, the better. Support Brave New Europe!"
Richard Murphy
"Brave New Europe brings together the voices of the people that not only want to make the world a better place – but have thought about how to achieve that goal in the practical ways that really matter. And that's why it's worth supporting"
Sergio Cesaratto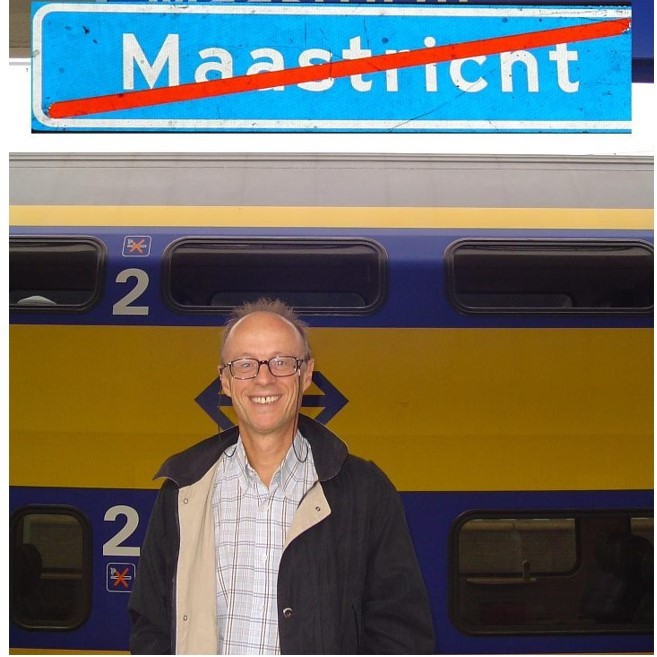 "BRAVE NEW EUROPE is focussed on the whole of Europe, presenting views not just from hegemonic Germany and the Northern nations. If there is a progressive analysis about economics, politics or climate change, this is where you will find it. Please, let us support it"
David Whyte
"Brave New Europe's feed of radical alternatives to capitalism is indispensable for our times. It is absolutely crucial that we support its mission to promote alternatives to our bankrupt and self-destructive economic and political system."
Carlo Clericetti
"BRAVE NEW EUROPE is the website where you can find the best of critical thinking in economics and politics. I have made a donation, it is important to support it."
"BRAVE NEW EUROPE è la webzine dove si può trovare il meglio del pensiero critico in economia e politica. Io ho fatto una donazione, è importante sostenerla."
Robin McAlpine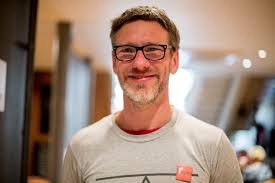 "A Europe without radical thinking offers no future you should want. A continent without critical voices offers no future you should accept. We are not a place but a debate. You should support Brave New Europe."
Heikki Patomäki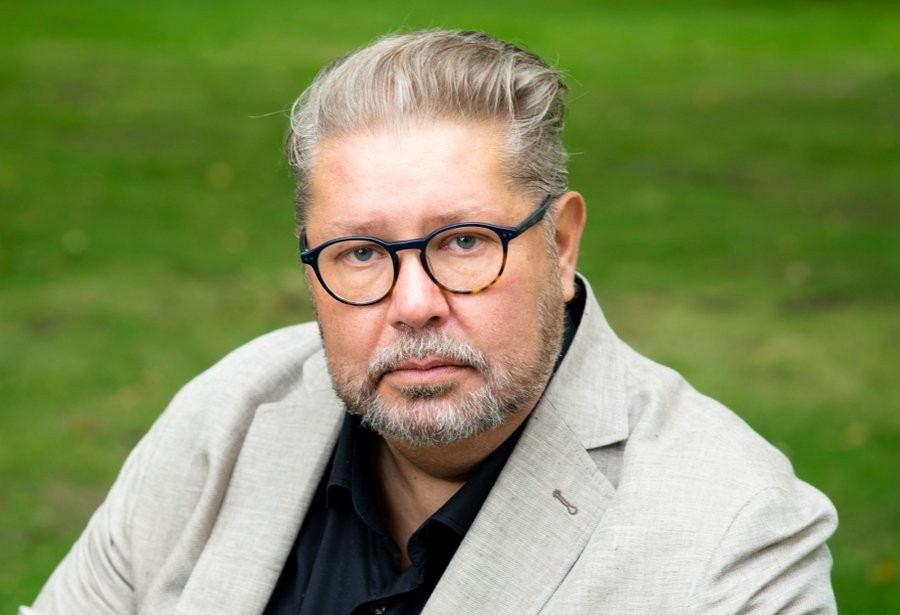 "As part of the European and global public sphere in the making, Brave New Europe has opened up a space for really interesting discussions about the future of economy and politics, about the next turns of world history. Join me in making a recurring donation."
"Osana tekeillä olevaa eurooppalaista ja globaalia julkista kenttää, Brave New Europe on avannut tilan innostaville keskusteluilla koskien talouden ja politiikan tulevaisuutta, eli maailmanhistorian seuraavia käänteitä."
Lahjoittaa: braveneweurope.com/donate
Dean Baker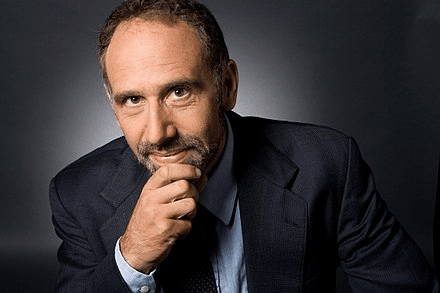 "Brave New Europe is an important source for progressive innovative thought on economic and social policy. More people need to know about it, please join me in supporting Brave New Europe."
Antonio Lettieri
"I consider Brave New Europe an important tool for a critical reflection on current questionable trends in dominant politics. Supporting it is important for those who appreciate the freedom of an aware information".
"Considero Brave New Europe uno strumento importante per una riflessione critica sulle attuali discutibili tendenze della politica dominante. Sostenerlo è importante per chi apprezza la libertà di informazione consapevole".
Vicky Canning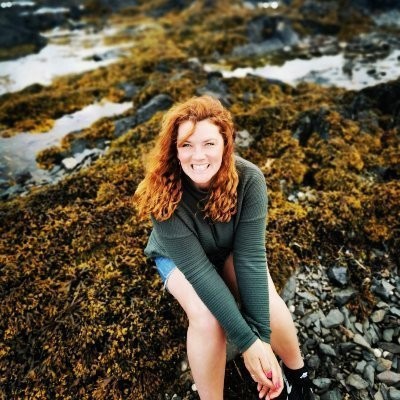 "Too often we are hearing about the 'new normal', whilst being told of government decisions that affect our daily lives day in, day out – many of which are structural failures. If one were to take mainstream media at face value, some of the most critical issues of our times would go unscrutinised or misrepresented. Brave New Europe turns our attention to endemic problems generated or facilitated by the powerful, in particular states and corporations. As we continue to move toward a public dystopia, it is outlets like these which will be increasingly needed to ensure critical knowledge and information is freely accessible in ways which allow for knowledge generation, as well as critical debate. "
Núria Bassa, Toni Strubell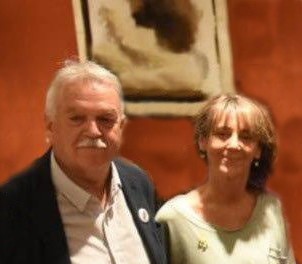 "Please contribute to Brave New Europe, a media offering direct insight into the Catalan and Scottish people's struggle for self-determination and democracy against neo-Francoist Spain and neoliberal Europe"
"Ajuda Brave New Europe -el digital antifeixista alemany en anglès- a informar de la lluita per l'autodeterminació de Catalunya i Escòcia i a denunciar la constant vulneració de drets humans a l'Espanya hereva de Franco"
Chris Bambery
"Please support Brave New Europe which not only champions the democratic rights of the Scottish and Catalan people but does a vital job in exposing the undemocratic way the EU functions and its full-blooded neo-liberalism."
Charles Adams
"In these times where the mainstream media is increasingly captured by vested interests we need independent, intelligent, sources like Brave New Europe more than ever. If your goal is to build a better tomorrow, they are on your side"
Join us and these significant progressive thinkers in helping to support BRAVE NEW EUROPE, enabling it to be a strong voice in the upcoming struggles for a sustainable planet and a just society.
Our goal this year is to raise 15,000 Euros a year to cover our costs. That's 150 people giving 10 euros a month, or 300 giving 5 euros a month. Please see if you can support us.
You too can donate to BRAVE NEW EUROPE HERE