BBC: Poland's Duda narrowly beats Trzaskowski in presidential vote
Hopes of the EU political elite again dashed.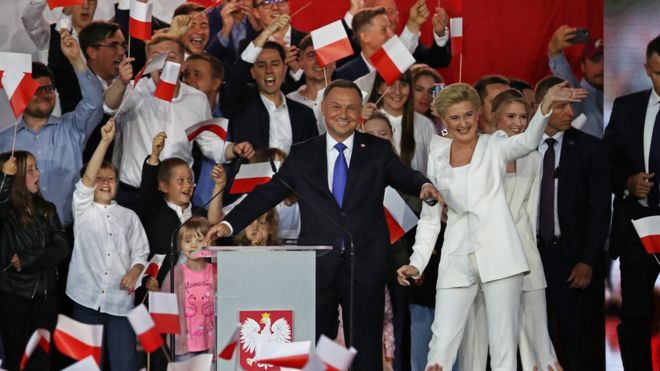 Related Articles
October 29, 2022
Mathew D. Rose
Climate Crisis, Corruption, Economics, Environment, EU politics, EU-Institutions, Finance, Food Production, Regulation, Sustainability
0
The European Commission Work Programme (CWP) for 2023 scraps bold plans to protect Europeans from hazardous chemicals and transition to a nature-positive economy.  Read Here
The European Union deliberately chooses to subjugate economic prosperity and the well-being of people (jobs, incomes, savings, etc) to maintain an adherence to an ideology that purposely redistributes real resources and incomes to the top […]
A debate has kicked-off in France about the use of private jets, and the country's tycoons are on the defensive. Read the article here.