Bloomberg: The Hypocrisy of Outrage Over Danske Bank
The fight against corruption depends on whether it wins votes.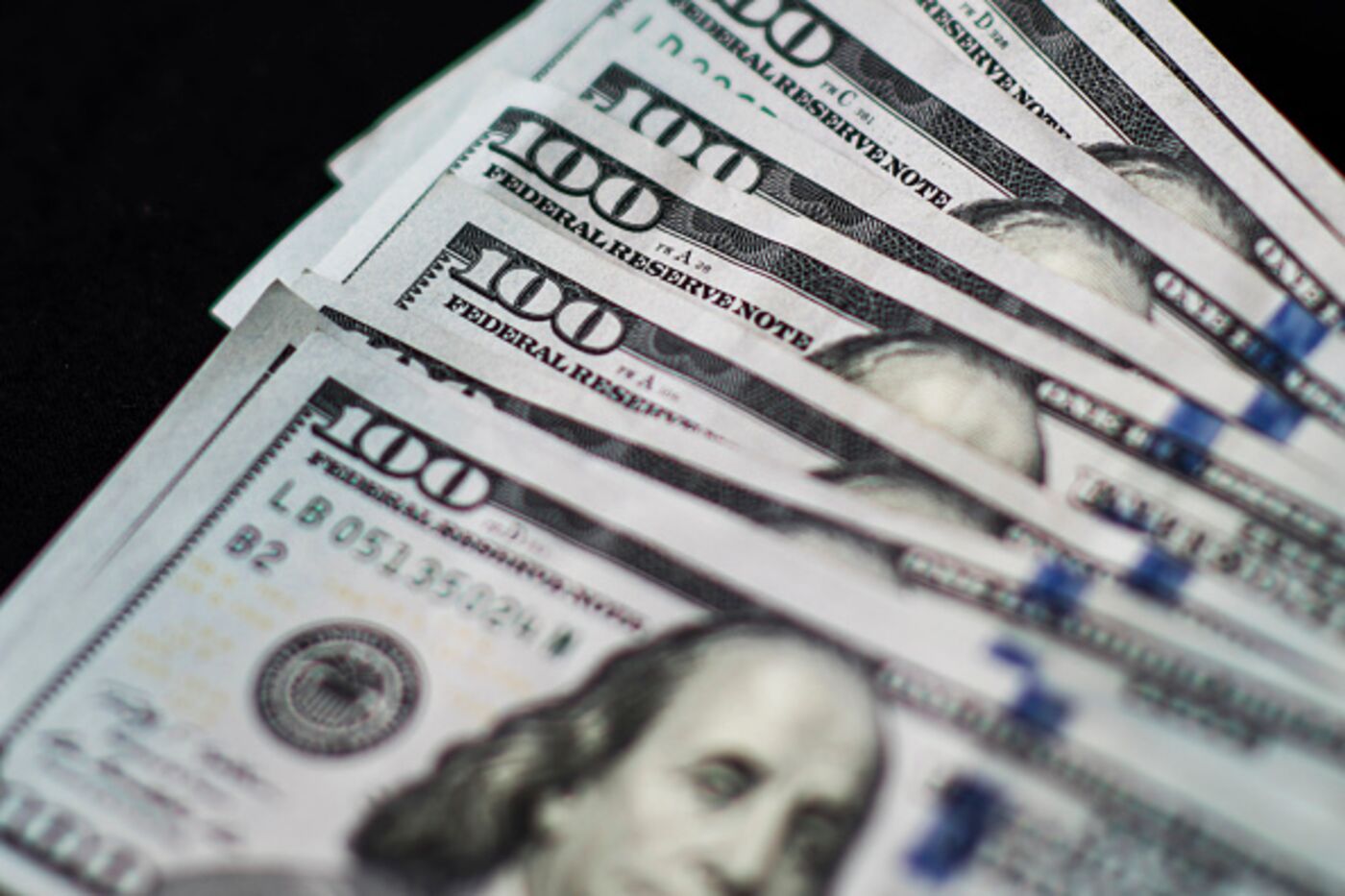 Related Articles
The best way to help workers is to create conditions which increase their bargaining power – which give them the option of using Johnny Paycheck's words: "take this job and shove it". Read here
Historical Monuments and Museums are transferred to Greece's Privatization Fund. Read here Is the Parthenon next?
Another annoyance for the EU, but as long as the corrupt Romanian political class maintains the four freedoms guaranteeing a neo-liberal diktat, it will remain just that: an annoyance. By the way, the party leading […]