Bloomberg: The Hypocrisy of Outrage Over Danske Bank
The fight against corruption depends on whether it wins votes.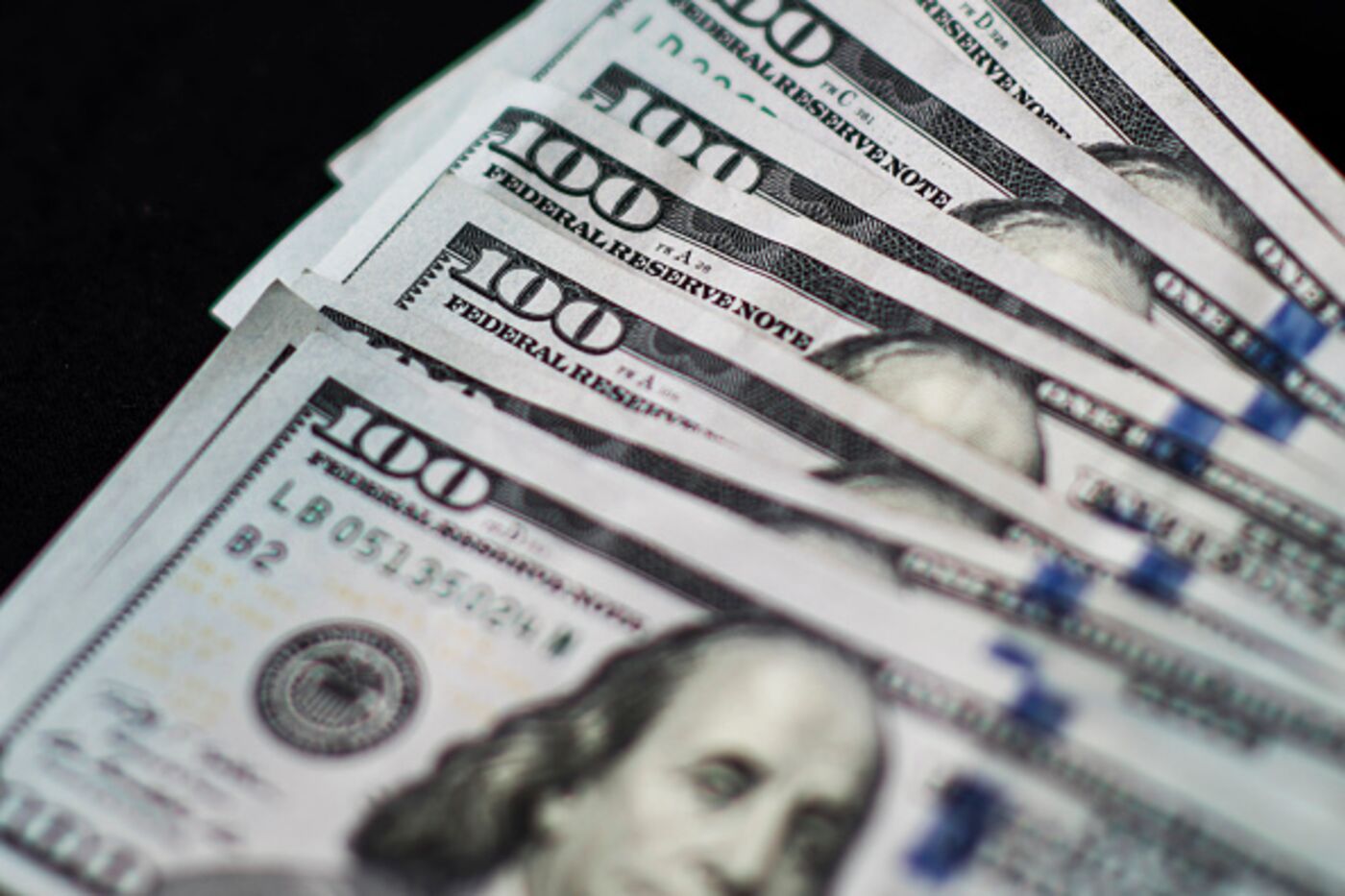 Related Articles
Ben-Ami picks up a number of threads an weaves them together skilfully. These are the usual distractions by political elites enforcing neo-liberalism as they notice that they are losing power. We are seeing the same […]
Treated as a country, international shipping would be the sixth largest climate polluter, releasing more carbon dioxide (CO2) in 2015 than the German economy.Finally the International Maritime Organisation is taking steps – hesitant and small […]
Historical Monuments and Museums are transferred to Greece's Privatization Fund. Read here Is the Parthenon next?