The Guardian: Amazon halved UK corporation tax bill to £4.5m last year
Although UK revenues hit $11.3bn last year, a healthy 19% year-on-year rise.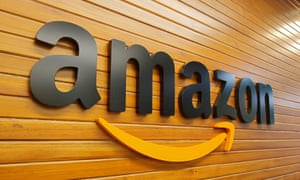 Related Articles
The Greens in Germany are not a progressive party, nor really radically Green, but the number of voters flocking to vote for them is forcing the establishment parties to start adopting green policies. Read here
Working-class voters are turning to the right or not voting at all. Read Here Picture by: The Left, published under a creative-commons licence.  
As oil majors exit the North Sea, the region's new players bring a track record of lobbying against climate policy, polluting the environment, and committing alleged labour violations. Read here